The Developer for Smarter Cities
According to a 2014 U.N. report, 54% of the world's population resides in urban areas, with further urbanization projected to push that share up to 66% by the year 2050. This projected surge in population has encouraged local and national leaders throughout the world to rally around "smart cities" — a collection of digital and information technology initiatives designed to make urban areas more liveable, agile, and sustainable.
Smart cities depend on a collection of enabling building and infrastructure technologies such as sensors, mobile computing, social media, high-speed communication networks, and intelligent data platforms …
Smart Applications:
Early applications of smart city technologies are seen in transportation and logistics, local government services, utilities, health care, and education. Our development team has put the use of machine learning and big data technologies to understand and predict building, community, vehicular traffic, and congestion patterns, as well the use of wearables in large-scale health care project and data platforms.
The solution allows buildings and precincts to operate effectively. These include monitoring, planning and managing services such as cleaning, gardening, security, and maintenance.
The Platform:
The platform for Smarter Investors, the team of advisors and consultants who are working with Private Equity Investors to implement AI business and investment strategies to build Private Equity Platform for Smarter Investors
Strategic investment in AI start-up companies
Outsourcing facility management packaged services
Existing property refurbishment and value added development
Private equity investment in Real Estate and its value chain
Packaged community advertisement and digital marketing

The Challenges, Trends, Solutions and Opportunities
The Reasons You'll Love It
Challenges
Safety, function, asset tracking, reporting, invoicing, document storage, issuing work orders, and inventory management
Facility Manager has Too Many Responsibilities
Controlling operating expenses
Increase the life span of equipment
Dealing with aging inventory 
Issues with structural integrity
Regulatory and compliance standards
Energy conservation
Vendor Management
Trend
The building will have high value if there is high usage
Optimal utilization of resources and organizational assets
IoT-based Architecture 
Interconnect API for hybrid application 
Predictive for resources allocation
Transparency and productivity 
Integrate big data for operation
Real-time cross functional management
Solutions
Allow property owner to raise capital through existing building
Smarter asset, human capital allocation
Identify no commercial value asset
Identify the best value to buy
Knowing where needs refurbish
Raise capital through asset
Develop new capability
Preventive maintenance
Automate job order through IoT
Opportunities
Global outsourced facilities management market reaching USD$ 641 billion
A large market for the key segments
Property services
E-commerce link to logistic
Security services
Shared outsourced components
Growing Healthcare
Expanding Elderly care sectors
Smart Catering and cleaning services
Integration
Moving Towards Integrated Facility Services
Amazing App Features
Integrated Technology
Bundled contracts
A single point of contact
Reduction of administrative overhead
Cost efficiencies
Financial and operational certainty
Single contract guaranteeing
Global and Regional
Moving to Global and Regional Procurement
Increased standardization through
Data Center and software facilities
Global design evaluation and validation
Audits and certification
Centralizing procurement
Enhance quality control
Managing integrated intelligent devices
Creating a sense of security
On-Demand Resource System
Integrated Digital Delivery System
Reaching out to new customers

Capturing interests and leads in real time

Growing through recommendations engine

Content marketing and brand positioning

Intelligent business insights for decision making

Timeline posts and interactivity

Grow revenue more predictable through right decision making
Customer & Development Studies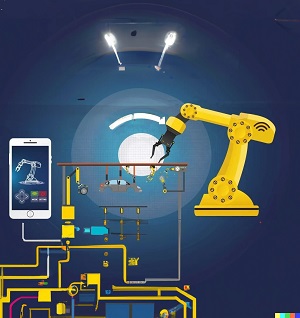 DATA ANALYTIC INTELLIGENCE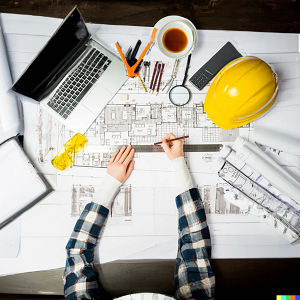 ARCHITECT PROJECT MANAGERS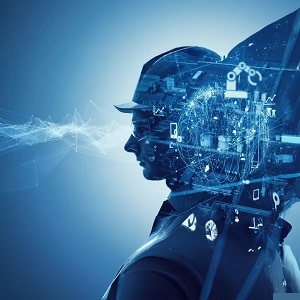 FULLSTACK DEVELOPERS CONSULTANTS